Le français a beaucoup de vacances. Ils obtiennent temps de plus de vacances qu'un autre Européen. L'été est le meilleur moment de l'année pour voyager. D'autres endroits sont amusants et festifs aux Français pendant l'été. Aujourd'hui, les taches de vacances les plus populaires sont l'Espagne, l'Afrique, l'Italie, et d'autres parties de la France. Pendant le temps que la plupart de voyage de Français, beaucoup de magasins et bureaux de près. En moyenne, une personne française générale aime voyager. D'habitude ils ne voyagent pas pendant longtemps, mais ils vont souvent.
#1 France
http://store.mapsofworld.com/image/cache/data/e-maps/france-tourist-places-digital-map-750x750.jpg
#2 Spain
http://famouswonders.com/wp-content/uploads/2009/11/Spain-map.gif
#3 Africa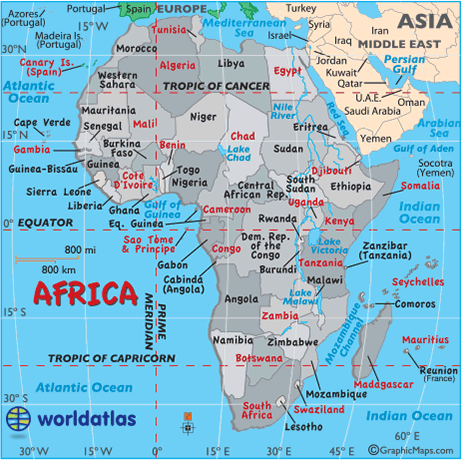 http://www.worldatlas.com/webimage/countrys/afnewtest.gif
#4 Italy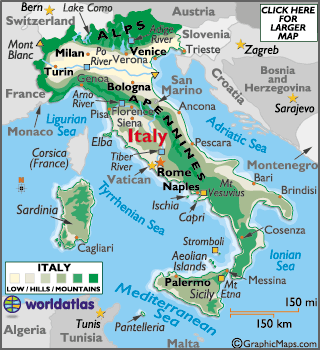 http://www.worldatlas.com/webimage/countrys/europe/itnewzz.gif
Un monument specifique en la Francais est Notre Dame de Paris, Chateau de Versailles, le Louvre, et l'Eiffel Tower.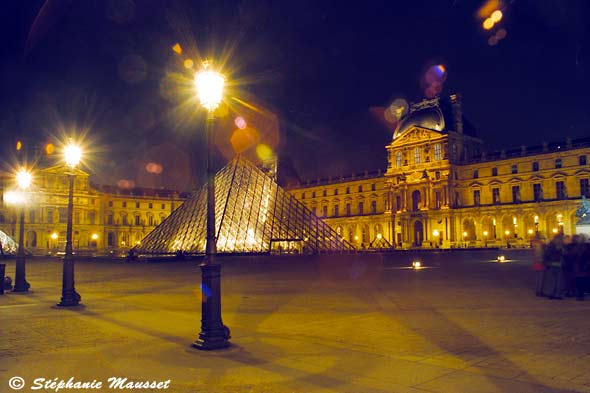 Un ville en l'Afrique est Cairo, Egypt, Lagos, Nigeria, Kinshasa, Democratic Republic of the Congo, et Johannesburg, South Africa.
Un plat special en l'Italie est tortellini alla panna, pasta alla carbonara, dolce monte bianco.
Une personne celebre en l'Espagne est Penelope Cruz.
Vocabulary List:
obtiennent - get
meilleur - best
taches - spot/place
plupart - most
autres - other
Works Cited (by picture list):
http://store.mapsofworld.com/image/cache/data/e-maps/france-tourist-places-digital-map-750x750.jp
http://famouswonders.com/wp-content/uploads/2009/11/Spain-map.gif
http://www.worldatlas.com/webimage/countrys/afnewtest.gif
http://www.worldatlas.com/webimage/countrys/europe/itnewzz.gif
http://www.globeimages.net/data/media/178/notre_dame_de_paris_cathedral__paris__france.jpg
http://www.ww1westernfront.gov.au/versailles/images/ver-1.jpg
http://www.photos-voyages.com/paris/paris07.jpg
http://upload.wikimedia.org/wikipedia/commons/thumb/a/a8/Tour_Eiffel_Wikimedia_Commons.jpg/220px-Tour_Eiffel_Wikimedia_Commons.jpg
https://encrypted-tbn0.gstatic.com/images?q=tbn:ANd9GcTBOh-66so1gTVJR6Dys-jxKYj61Swo5fwUpUG9nqo0hfk2yNixAg
http://images.businessweek.com/ss/09/03/0304_difficult_cities/image/002_lagos_nigeria.jpg
http://upload.wikimedia.org/wikipedia/commons/thumb/d/d9/Kinshasa_Congo.jpg/250px-Kinshasa_Congo.jpg
http://upload.wikimedia.org/wikipedia/commons/thumb/0/09/Johannesburg_from_Braamfontein_12-09.jpg/250px-Johannesburg_from_Braamfontein_12-09.jpg
http://www.lifeinitaly.com/files/imagecache/large/dreamstime_9167862.jpg
http://italianchef.com/wp-content/uploads/2009/11/TortelliniAllaPanna.jpg
http://3.bp.blogspot.com/-4ME8W-ghAnM/TtOYtBZRbkI/AAAAAAAAAHk/qHNCLW2iLkE/s1600/pasta-alla-carbonara.jpg
http://1.bp.blogspot.com/__uPEFc6P8u0/TMUdwB8pFxI/AAAAAAAABIw/fzrHlSHhI2I/s1600/Monte+Bianco.jpg
http://upload.wikimedia.org/wikipedia/commons/thumb/9/90/Penelope_Cruz.jpg/220px-Penelope_Cruz.jpg